Nuclear Chain Reaction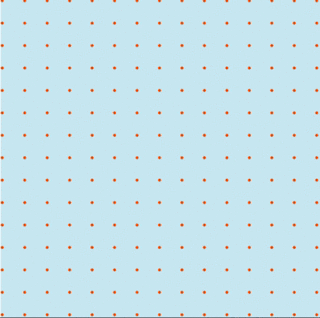 This applet shows how a chain reaction develops. A nucleus in the middle emits a neutron in a random direction, if the neutron hits another nucleus it is absorbed, the hit nucleus emits two neutrons and dies.
A full chain reaction, involving essentially all the nuclei, is much more likely to occur with a bigger piece of material. Try it!